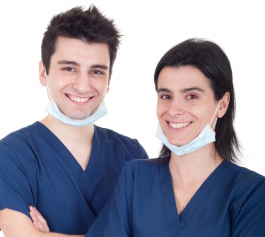 Time Line
Each block is 8 weeks
Year 1
Block 1
Principles of Health Care I
Beginning and End of Life I
Block 2
Principles of Health Care II
Beginning and End of Life II
Block 3
Clinical Ethics I
Legal Issues I
Block 4
Clinical Ethics II
Legal Ethics II
Block 5
Professional Ethics I
Elective
Year 2
Block 6
Professional Ethics II
Internship I
Block 7
Elective
Internship II
Bioethics Frequently Asked Questions (FAQ)
Why is it a Certificate and not a degree?
Bioethics nationally does not require certification nor a degree to serve as a Bioethicist. It is therefore up to each hospital to define the skills required to serve as a Bioethicist. A certificate is much less expensive than a degree due to the costs of accreditation. McCall College proudly offers a Certificate in Bioethics.
Why is there so much writing?
Most of the coursework involves writing. Much of bioethics work includes case study preparation, blogs, medical center reports, and articles. All of these tasks required advanced writing skills. The Bioethics Program @ McCall College excels at giving students writing confidence through extensive writing every week.
Who supports the Bioethics Program?
For members of regional Ethics Committees, support is usually given for Saint Alphonsus and St. Luke's employees. Saint Alphonsus support is offered through Mission representatives. St. Luke's support is offered through the Ethics Committee. McCall College is an official Educational provider with St. Luke's.